Australian sourced - using native botanicals.
Highlighting the unique flavours of the Australian landscape to create rare flavour combinations.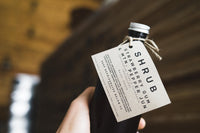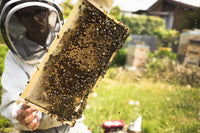 Supporting Australian beekeepers.
The agriculture industry's unsung heroes. Close to 35% of the world's crops are reliant on bees for pollination. Different floral types highlight the region in which bees are foraging.